8 KM CLOSED RUTE – FREE TO ENTER
START/FINISH AREA & FESTIVAL ARE LOCATED AT BLOX, BRYGHUSGADE 10

CPH BIKE TOUR
from 12 to15 pm
TOUR OF CPH FESTIVAL
from 10 am to 18 pm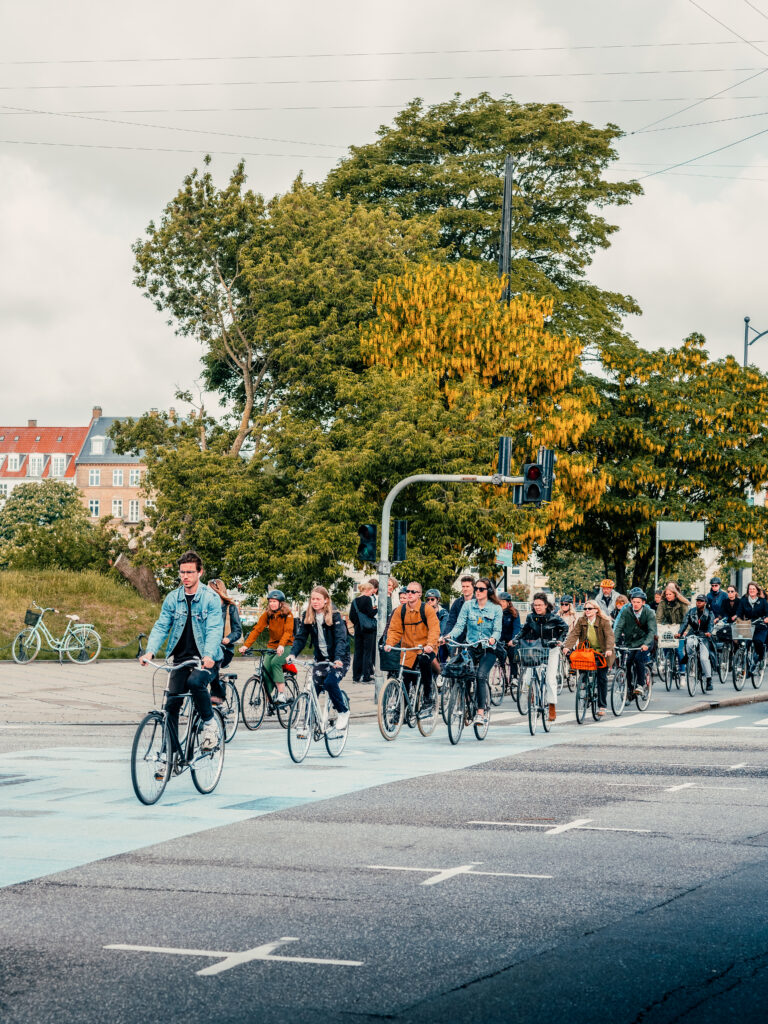 The TOUR OF CPH is created in conjunction with Copenhagen hosting the World Congress of Architects
The event offers a unique opportunity for everyone to experience the city on two or three wheels.
The TOUR OF COPENHAGEN will celebrate Copenhagen's status as the best bike capital in the world, and provide both locals and visitors with a once-a-year opportunity to bike the city on closed roads.
This event is for everyone and riders of all abilities!
So grab your family and friends and take to the streets… all bikes are welcome, whether a fancy city bike, an old "beater', e-bike, or a cargo bike. 
LEARN MORE ABOUT THE ROUTE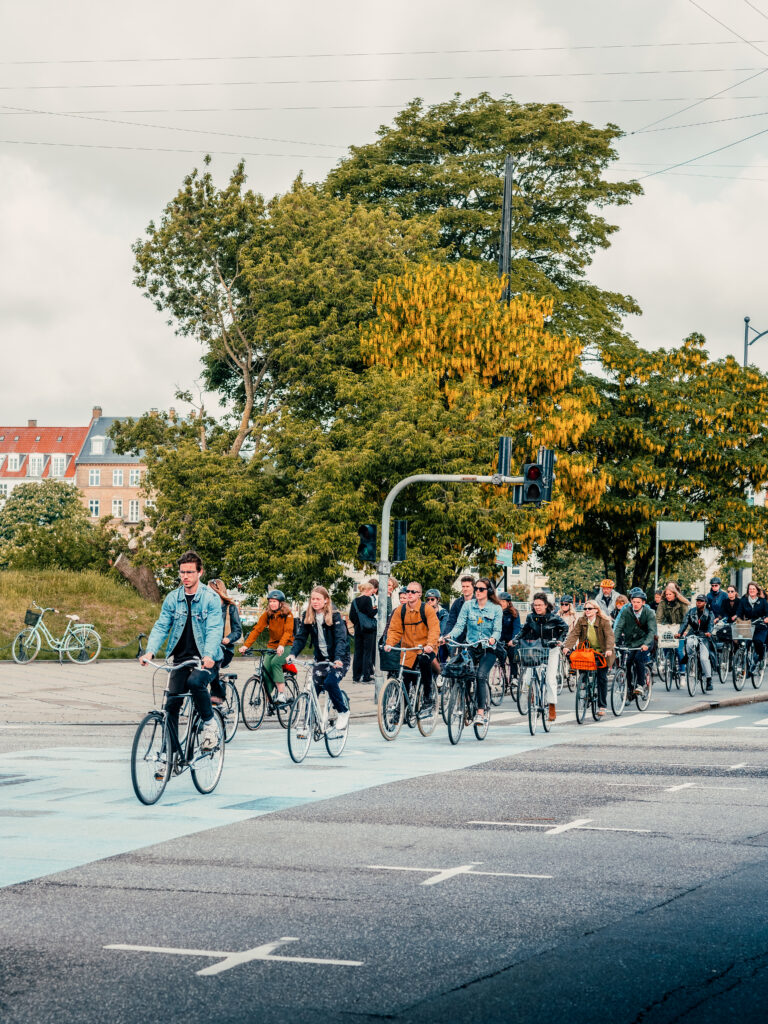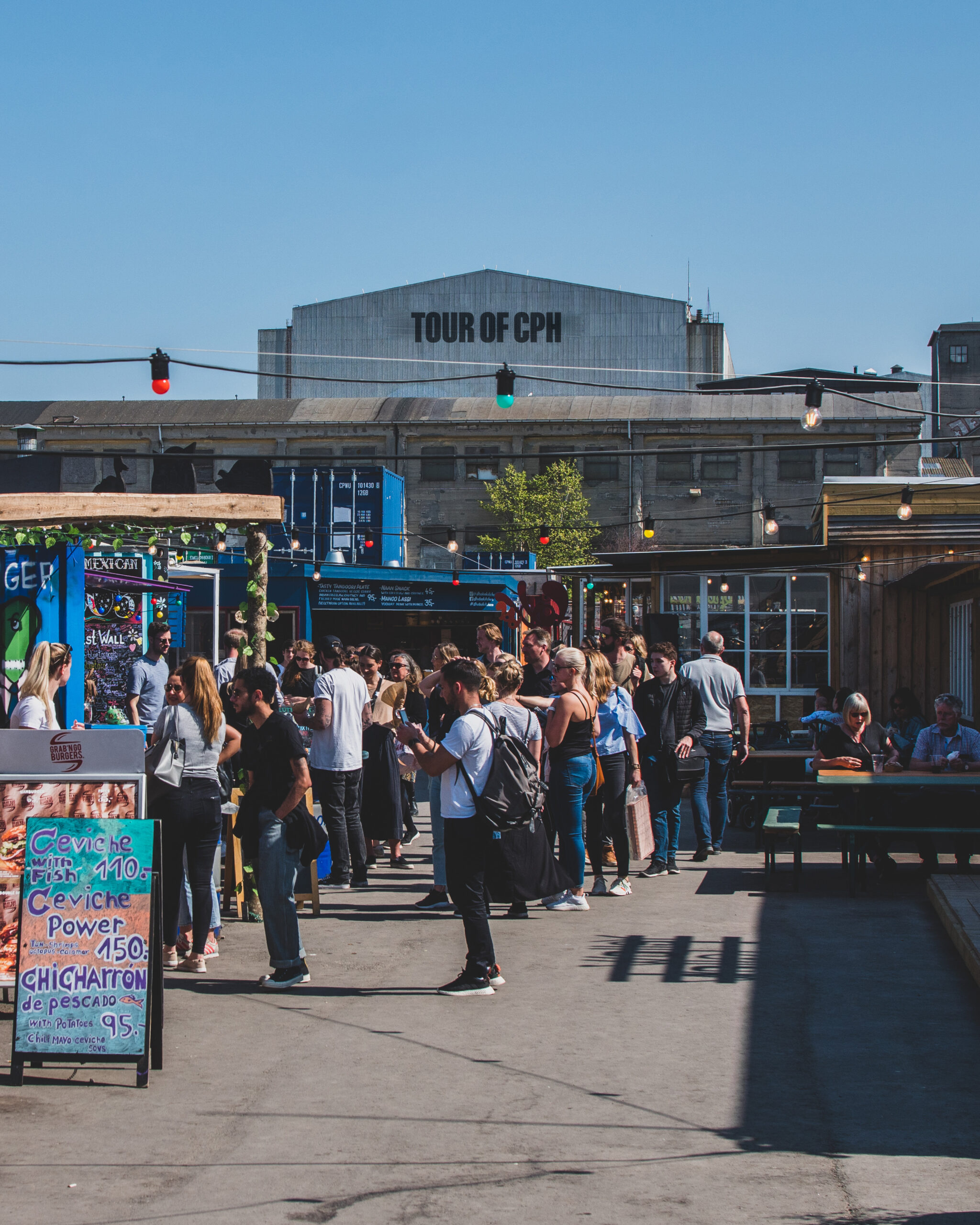 When you are done riding the streets, join us at the TOUR OF CPH FESTIVAL, located at the START/FINISH area by BLOX.
At the festival, you can discover, all in one place, the areas and activities that make Copenhagen one of the best and most livable capitals in the world! The festival is made up of four theme areas, including "Green Everything", Spash Splash", "Active City" and "Game' On Move it", each showcasing specific areas and activities in Copenhagen.

Experiences and events will vary from both stationary and participatory and are for people of all ages. So come join us at the festival: pedal your own milkshake, try urban fishing, street sports, or borrow a Green Kayak and help collect garbage in the harbor; just to name a few of the over 25 planned events and activities.

Or relax at the water front, enjoying a drink and food from one of the many food trucks, and get entertained by a number of different music and dance entertainment acts.
BLOX and the festival area are located at Bryghusgade 10, 1473 Copenhagen K
CLICK HERE TO SEE A FULL SCHEDULE AND LIST OF ALL ACTIVITIES
FESTIVAL PROGRAMME & ACTIVITIES
10:00
TOUR OF CPH FESTIVAL OPENS
10:00
DAC ARCHITECTURAL RUN. OFFICIAL START
10:15
RASMOHAMMED (JAZZ)

12:00
TOUR OF CPH – OFFICIAL START
W. SOPHIE HÆSTORP ANDERSEN, LORD MAYOR
12:15
DANCE ART
13:30
TALK WITH ENVIRONMENTAL ARTIST
MAJ D. TURNING TRASH INTO ART
14:30
MGP
(BØRNE MELODY GRANPRIX)

16:00
BARBARA MOLEKO. URBAN AFRO POP
17:00
DANCE OFF CONTEST W. GAME
18:00
FESTIVAL CLOSING
The route is expected to be very busy, so please ride with care and respect for other riders. If you have young kids that are not used to biking in the city, we suggest that they enjoy the ride from the comfort of a child seat or in a cargo bike.
TOUR OF CPH is not a timed event, but an experience created for the entire family, so please leave the performance bike and racing outfit at home!
Event marshalls will be placed throughout the route to help create a fun and safe experience for everyone.
Please note normal "rules of the road" apply. Throughout the route, there will be passageways for pedestrians to cross the route, so please be extra careful when navigating these areas.
CLICK HERE TO ACCESS THE ROUTE MAP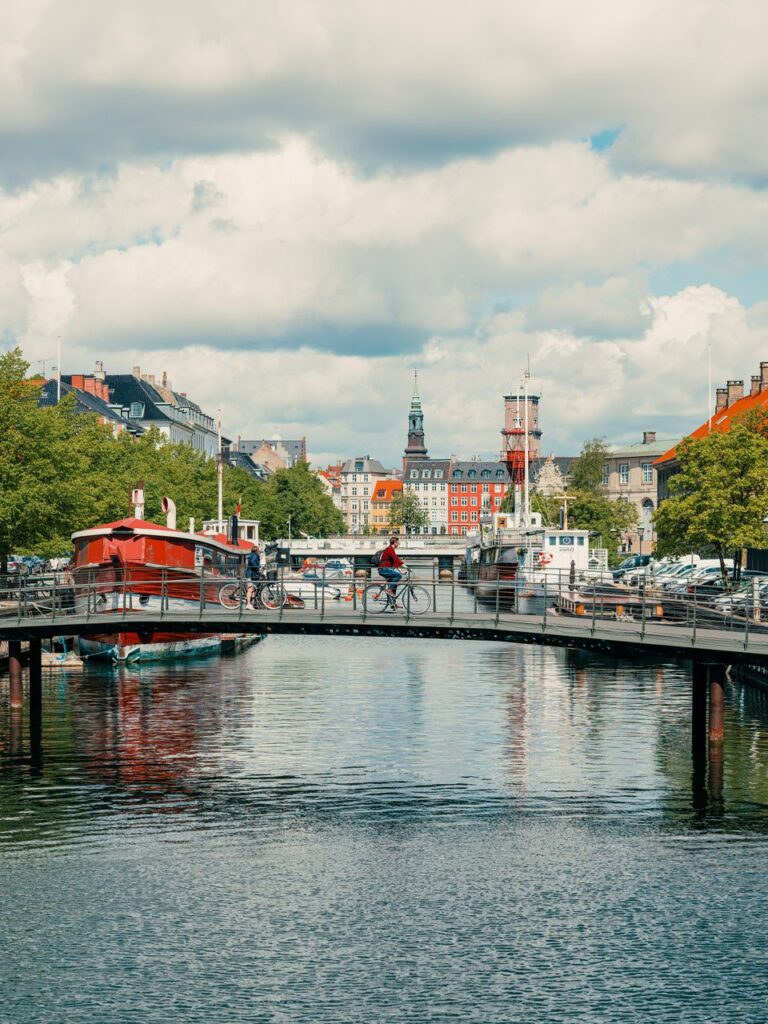 On 2 July  2023 – When TOUR OF CPH is taking place – the entire cycle route will be closed down for traffic from 11:00 am until 15:30 pm.
The majority of the old city center will therefore be affected by several traffic irregularities and parking limitations on the event day.
Please reference the route map to understand all traffic and parking restrictions. 
Even if the route appears to be clear at some point during the restricted timeframe, it's still strictly prohibited to travel by car until after the conclusion of the event at 15:30 pm and the road closure furniture has been removed.
All streets will open no later than 15:30 pm
CLICK HERE TO SEE THE TRAFIC MAP
NEED A BIKE TO RIDE IN TOUR OF CPH?
Don't worry. Our partners at Donkey Republic have more than 5000 bikes located around Copenhagen that you can easily rent by using their app. Please locate and bring your Donkey Republic bike before coming to the start area by BLOX. 
The demand for bikes will be very high, so we cannot guarantee that Donkey Republic bikes will be readily available within close proximity of the starting area.
CLICK TO DOWNLOAD THE DONKEY REPUBLIC APP FOR ANDROID AND OS.